A Very
BGMC Christmas
Gift Catalog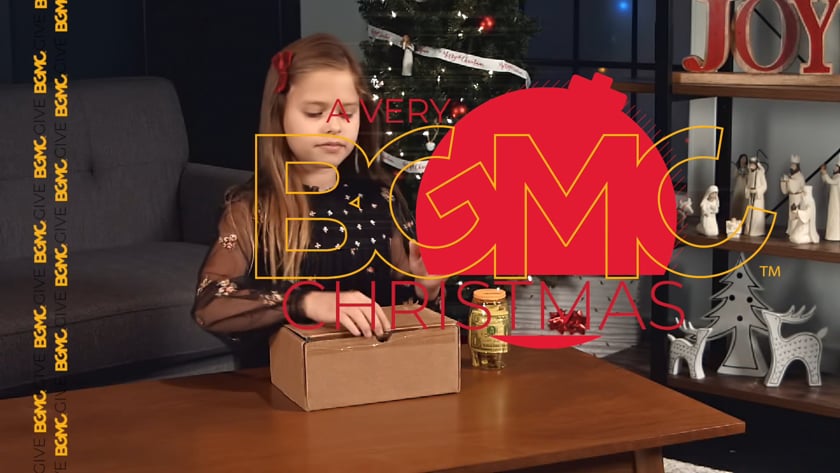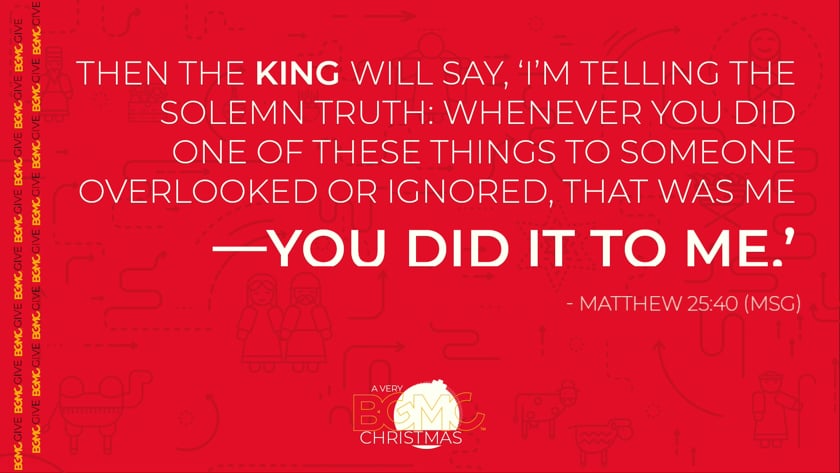 Connecting Kids Ministry in our Network
We are here to connect kids ministry and leaders in our network to one another.  We are each others best resources and our network has a lot of great men and women who support one another in ministry.  
We are also host a number of great events for kids ministry throughout our network.  We have one day events for kids, overnight events and weekend getaways.   These are designed as a group of kids leaders for our local churches.
Finally we connect children's leaders with the best training for reaching kids in our communities.  We have training for leaders, and church teams.  
We are here to connect you with one another, provide events that connect your families to Jesus and to connect your leaders with the best training available.  
Jesus loves kids and we want to make God's Good News readily accessible to them.
Recent Event
We just finished a summer of Kids Camps.  We started in June with the Great Girls Escape, went right into the All-Boys camp, Family Camp, Assembly Park Kids Camps and then 2 weeks at Spencer Lake.  Pictures will be coming soon!
This print now hangs in my office. It is a painting by Fred Deaver who was instrumental in establishing Royal Rangers. Fred was an incredible artist. This was given to me last week by Paula Sherman Gamm, the widow of our previous District Royal Rangers Director, Chuck Gamm. Knowing this was framed, hung, and cherished …
Welcome to this Kidmin Friday What's New! Joshua Humpa of Oak Creek A/G will be our new speaker for Kids Blast. Joshua is going to be a great speaker for our Kids Blast. He will bring excitement and energy. Plus Joshua will lead us in discovering our Ultimate Purpose in Life – Following and Knowing …