BGMC is the missions education program for all kids in the Assemblies of God. BGMC equips kids to know, to care, to pray, to give, and to reach the lost.  We have a two-fold purpose, to reach the children of the world and to create a heart of compassion in kids.
The boys and girls of Wisconsin/Northern Michigan are learning to Pray  - Give - Go in the area of missions.
A Very
BGMC Christmas
Gift Catalog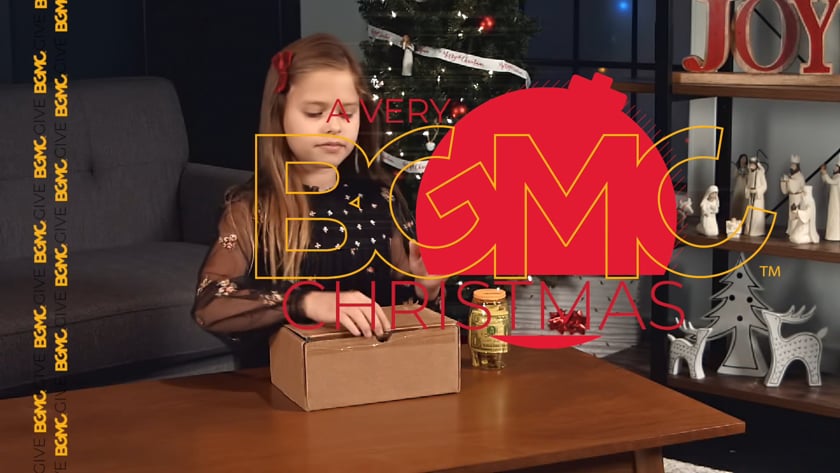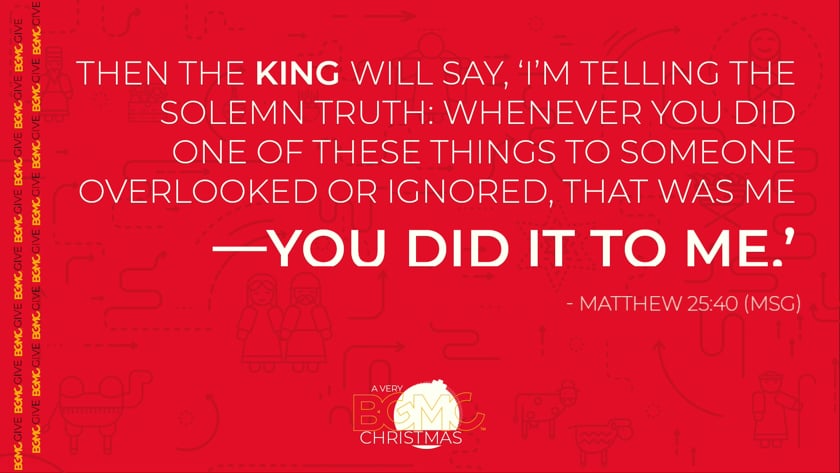 BGMC Docs
Click on a tab or use the menu tree on the left after clicking on a tab.